Sign Up TODAY!
FREE no obligation consultation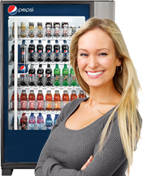 Careers
Vending Machines Boston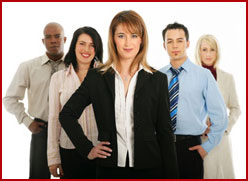 As a family-owned enterprise, we take our work seriously. Our focus is on customer service and satisfaction 24/7/365. So our standards are high.
We hire only the best qualified candidates, people who operate as if their own names, reputations and business longevity are on the line.
We run thorough background checks on serious contenders and conduct drug and alcohol screenings prior to hiring and at unannounced times later on. If you believe you're our next service superstar and are willing to serve our customers not just on
Day One but every day you're on duty, we offer positions for route drivers, office personnel, warehousemen, and repair technicians. If you believe you can make us one proud employer, based on your skills, willingness, character and personality, let's talk. Call at (800) 553.2222 or email us at
info@americanfoodvending.com
us to have an application mailed to you.