Sign Up TODAY!
FREE no obligation consultation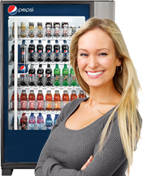 Survey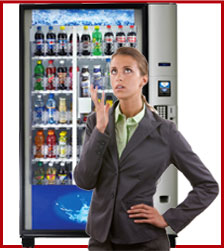 Vending Machines Boston
When your coffee, vending or water service provider isn't reliable or responsive, your working life suffers. If you're being under-served by an unenthusiastic or under-capitalized vendor who cannot reliably offer you the best quality foods, coffee, and snacks along with exemplary customer service, don't suffer in silence.
If you're uncertain as to how your present provider compares to the service and products you would receive at American Food & Vending, please take the following brief survey. When you do, one of our representatives will call to offer you a no-cost, no-obligation evaluation of your current refreshment services.