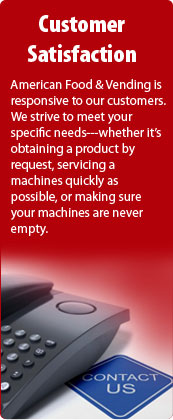 Sign Up TODAY!
FREE no obligation consultation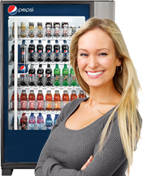 Contact Us
Vending Machines Boston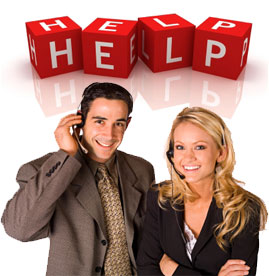 Thank you so much for visiting our website today. You've probably noticed how we keep harping on our exemplary service and product lines. That's because our promise to you is providing the best experience and the best foods, snacks and beverages, based on your specific situation and dietary druthers and requirements.
If you still have questions, please fill out the fields below or give us a call. One of our representatives will get back to you quickly. Not just this time, but every time.
Address:
American Food & Vending
450 Wildwood Avenue
Woburn, MA 01801
Telephone:
(800) 553.2222
Fax:
(781) 376.8181
Email:
info@americanfoodvending.com