Sign Up TODAY!
FREE no obligation consultation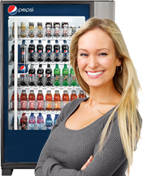 Service Area
Vending Machines Boston
Located in Woburn, Massachusetts, American Food & Vending has been offering exemplary vending services to Boston and surrounding areas for more than 30 years. With state-of-the-art, "intuitive" equipment and 24/7 customer service, we offer vending and office coffee services that can be tailored to your specific needs.
A one-stop shop, we are flexible, dependable and dedicated to serving you better than anyone else in our service area. Whenever you need additional equipment because of employee growth, or specific products to meet specialized dietary requirements, we can meet each and every one of your vending needs. Call now today your free, no obligation consultation 800.553.2222, info@americanfoodvending.com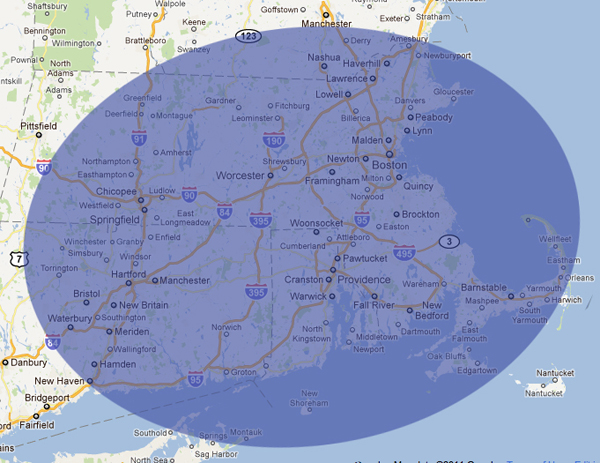 Large Map