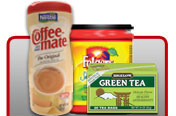 Sign Up TODAY!
FREE no obligation consultation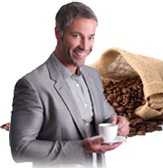 Office Coffee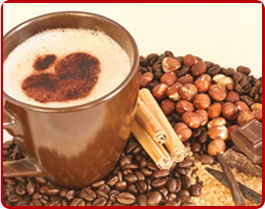 Office Coffee Service Boston
When break time beckons, being able to take an actual break instead of having to leave the building or floor in search of a satisfying cup of coffee is a real thrill. That's why at American Food and Vending we offer Office Coffee service that satisfies the taste buds of every discerning coffee drinker. With a variety of quality brand names and flavors, it will no longer be necessary to go somewhere else for a much-needed boost. The aromas that will beckon from your break room will be all the incentive your compatriots and you will need to pull up a chair and relax for a while.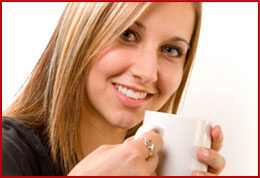 With an array of coffee equipment styles to choose from—including economical single cup brewing systems by Keurig and Flavia—we've got you covered. Choose the options that work best for your workplace and we'll deliver and maintain them and all their accompanying accessories—stir sticks, napkins, sugar, creamer and more. We take care of everything so that when your break time comes around, you can actually take advantage of it.
American Food and Vending has dedicated office coffee routes so you never even have to make a phone call. Like clockwork, we'll be there to take care of you before you even have to think to ask.
How can we serve you today?
Always happy to offer free, no obligation consultations
Call today: 800.553.2222
Questions?
info@americanfoodvending.com