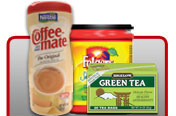 Sign Up TODAY!
FREE no obligation consultation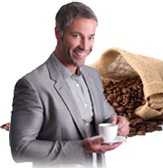 Water Filtration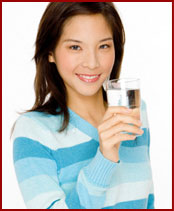 Office Coffee Service Boston
Filtered water tastes better. People drink more of it. And that's good news because 75% of Americans suffer from varying degrees of dehydration which can masquerade as hunger. . .which is the last thing sedentary staff and visitors want to be feeling!
At American Food and Vending, we offer two Cool Tek™ bottle-less water filtration systems—a floor model and a table model. Each can be hooked to your existing water supply to provide an endless stream of clear, fresh, filtered drinking water.
Please understand: We never sub-contract our water services. This means we're accountable to you. And because we are, you will never hear any excuses from us. We'll keep the water flowing, the filter working, and your taste buds happy. And we won't require any prompting at all.

So make American Food and Vending your one-stop shop for all your vending, office coffee and water filtration needs. We'll never let you down.

We can also deliver bottled water by the case in individual-sized servings.
Always happy to offer free, no obligation consultations
Call today: 800.553.2222
Questions?
info@americanfoodvending.com