Welcome to Our Website
Vending Machines and Office Coffee Service Boston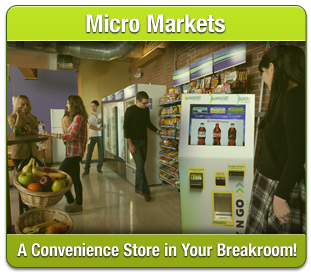 When it comes to great food and service, count on us to deliver the goods. As a full service vendor, we offer snacks, beverages, fresh and frozen food (including ice cream), plus office coffee services. We've been in business for over 30 years serving colleges, universities, businesses, industrial complexes, and healthcare facilities in Boston and surrounding areas.
At American Food & Vending, we carry your favorite traditional snacks. We also offer delightful
Here's to Your Health
options which deliver satisfying foods, snacks and beverages that will impress your health care provider every bit as much as they impress your taste buds.
So look no further! Your employees, students and staff will love what they find! American Food & Vending: Dedicated to your happiness and health while you're away from home!
Always happy to offer free, no obligation consultations. Call today us today at (800) 553.2222 or email us at info@americanfoodvending.com